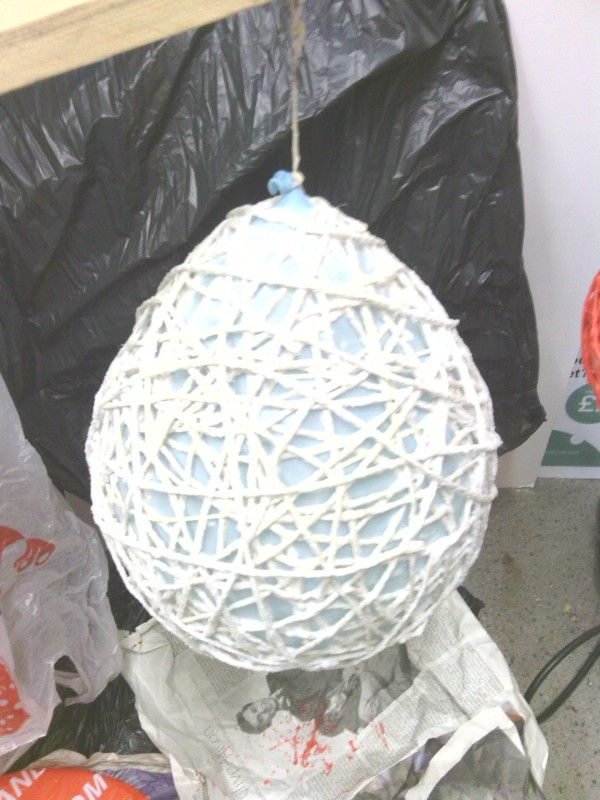 Made this at work. It's not finished yet.
The project included a trip to Morrisons just to by corn flour and balloons.
I went to see Rock of Ages in London with my girls dressed up as 80s rockstars.
I think we should bring crimping back.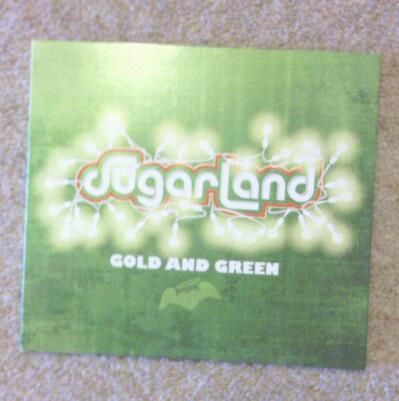 And I put this in the cd player as soon as it was December.
AccuRadio
has a Christmas Country station which I've been listening to all day.
Hunter Hayes singing Go Tell It On A Mountain?
I'll take that!