The
Arts Centre
is having their Christmas Craft Fair at the moment, which is up for a month.
This is my table.
What a nice Dad.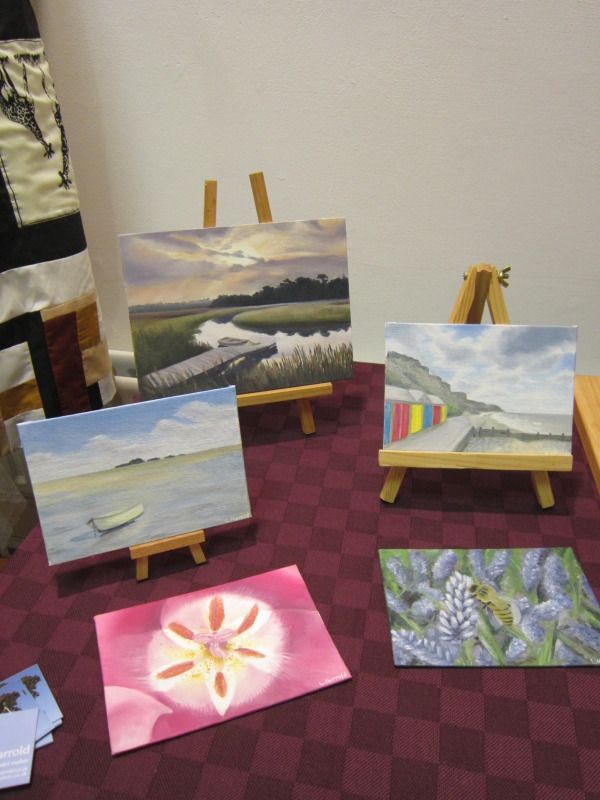 I've displayed some of my small paintings on these mini easels.
Mini easels! I love them.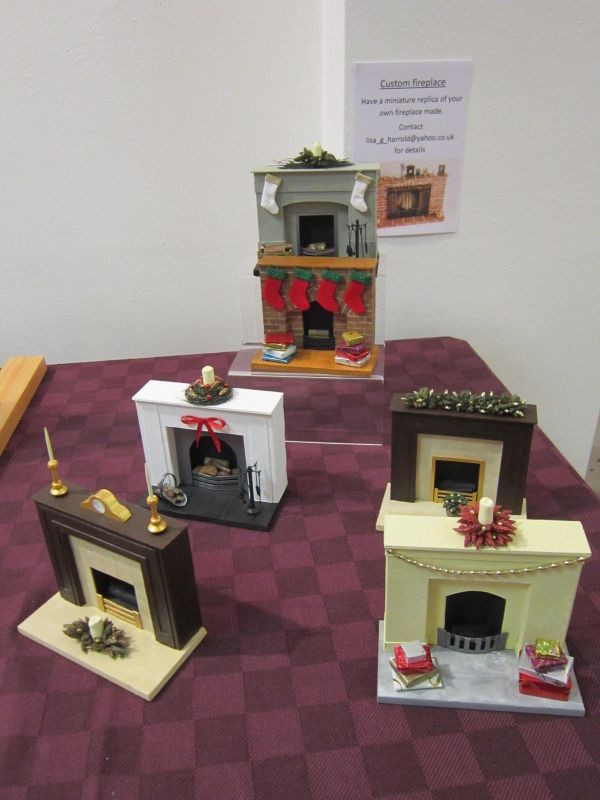 None sold yet, but there's still time.
I've also put up a few of my paintings.
I don't know if anyone will buy them, but it makes my table very eye catching.
I hope she's gone to a good home.